Luxury meets Affordability
We create custom design solutions to make your ideas come to life and help you turn them into a reality.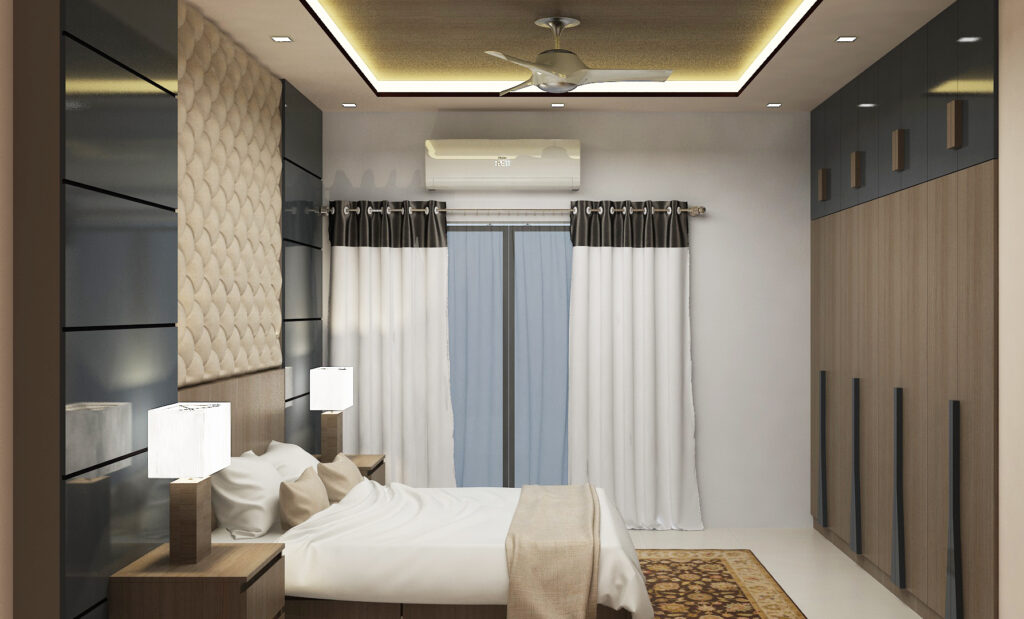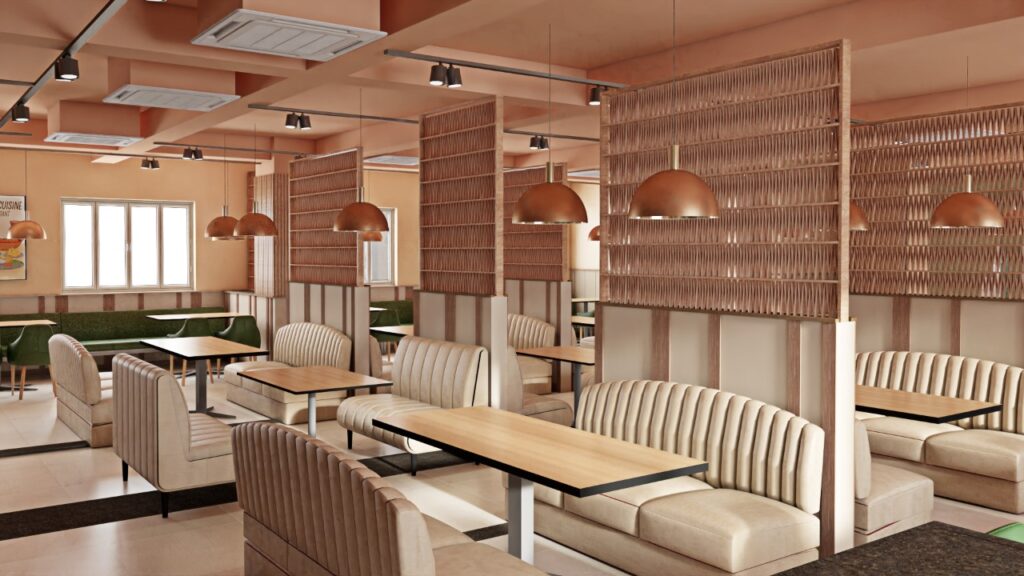 At Extraw, With a passion for design and an obsession with details, our team provides you with the best of both worlds. We work hard to make your project as seamless and stress-free as possible, while still giving you that personalized touch. We are highly skilled in designing commercial restaurants which have been praised and appreciated by many. With professionalism blended with honesty and love, we stand for our word to deliver the project on time with a flawless finish. Working with a team of passionate and talented individuals, we plan to continue to build an international brand and make domestic, international restaurants and luxury homes over the next five years.
Our interiors will transform your restaurant into a place where people want to come back again and again—and one they'll want to share with friends and family!
EXTRAW specializes in creating inspiring and alluring office spaces that are unique to your business. We understand how important it is for you to have a space that reflects the values of your business.
The house is where we build memories. It's the place we crave to go to after our long and tiring work hours. The needs and desires of you are extremely important in this area of interior design.we design your space with extraw care and love.
Our architecture is renowned for the combination of creativity and technology in terms of functionality, energy efficiency, and safety.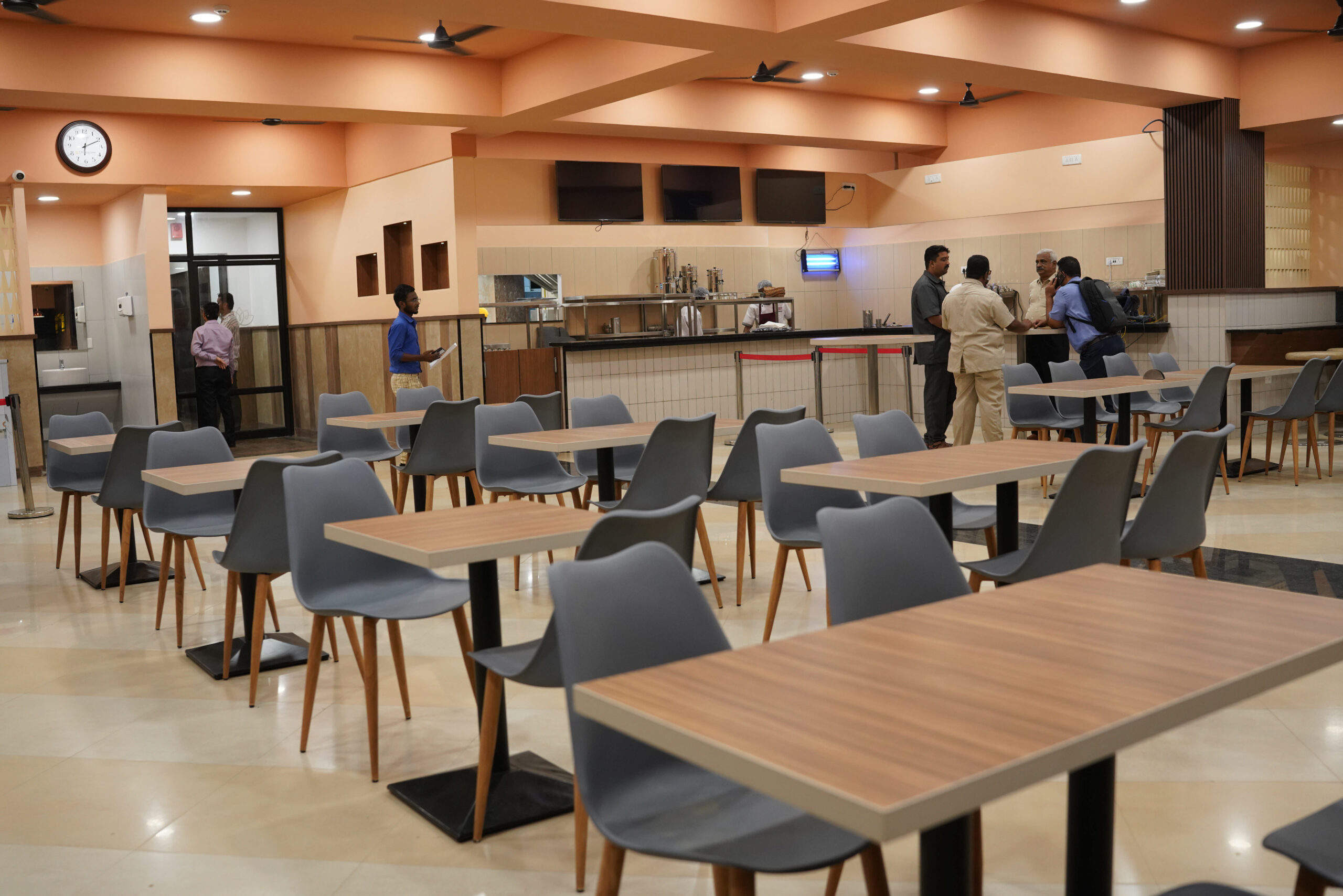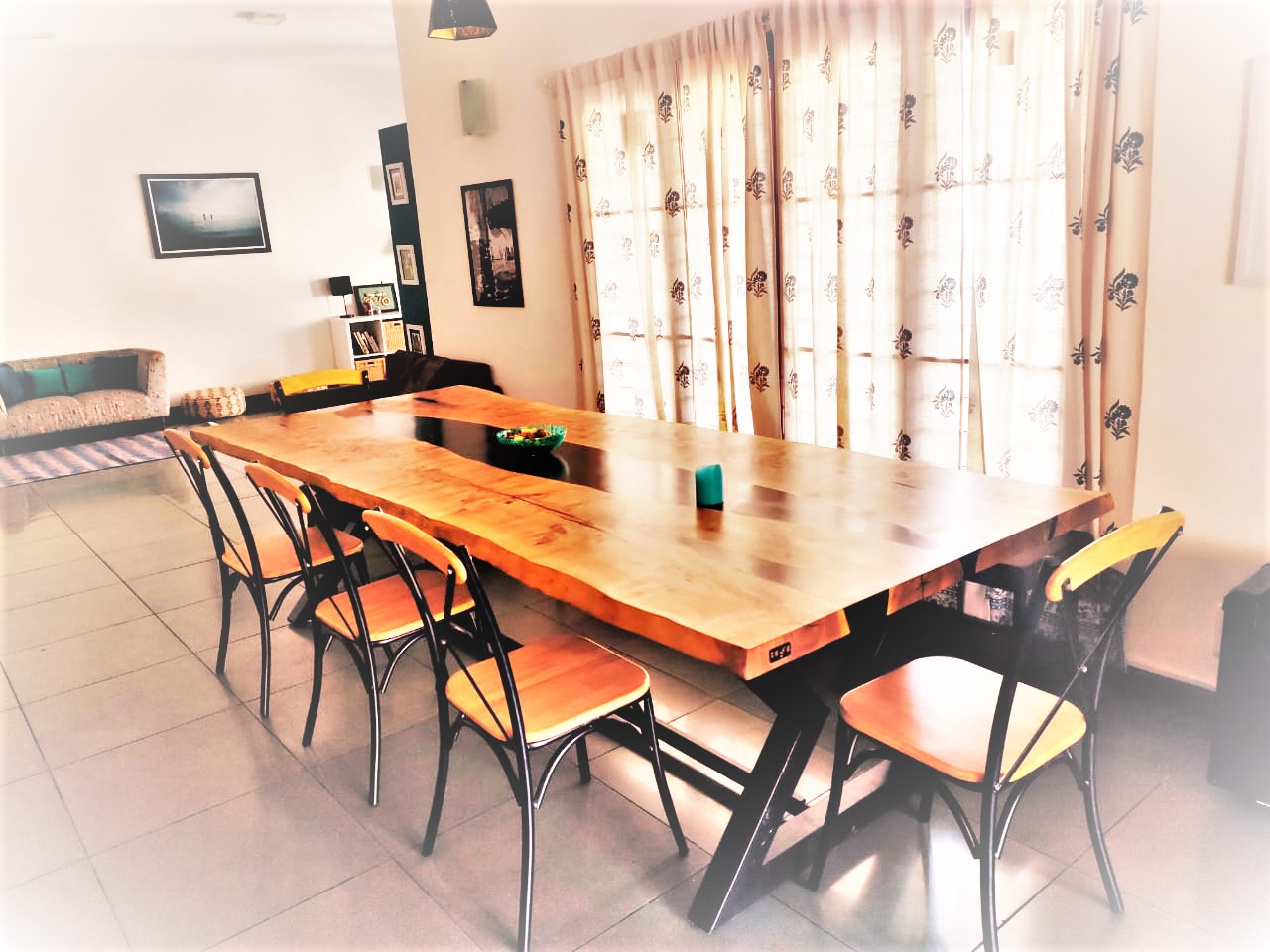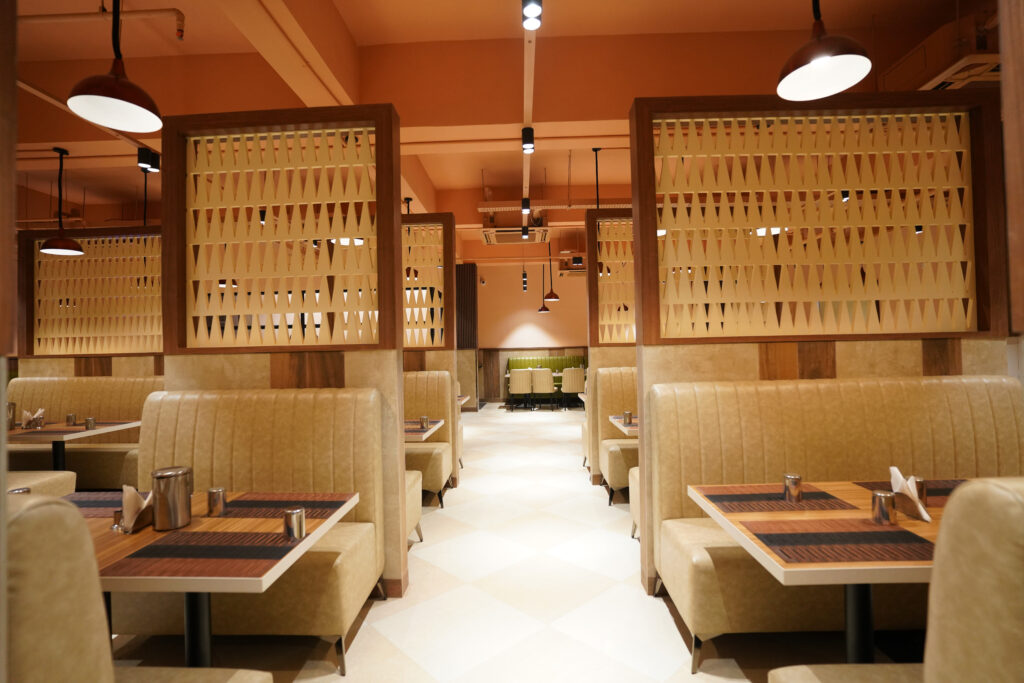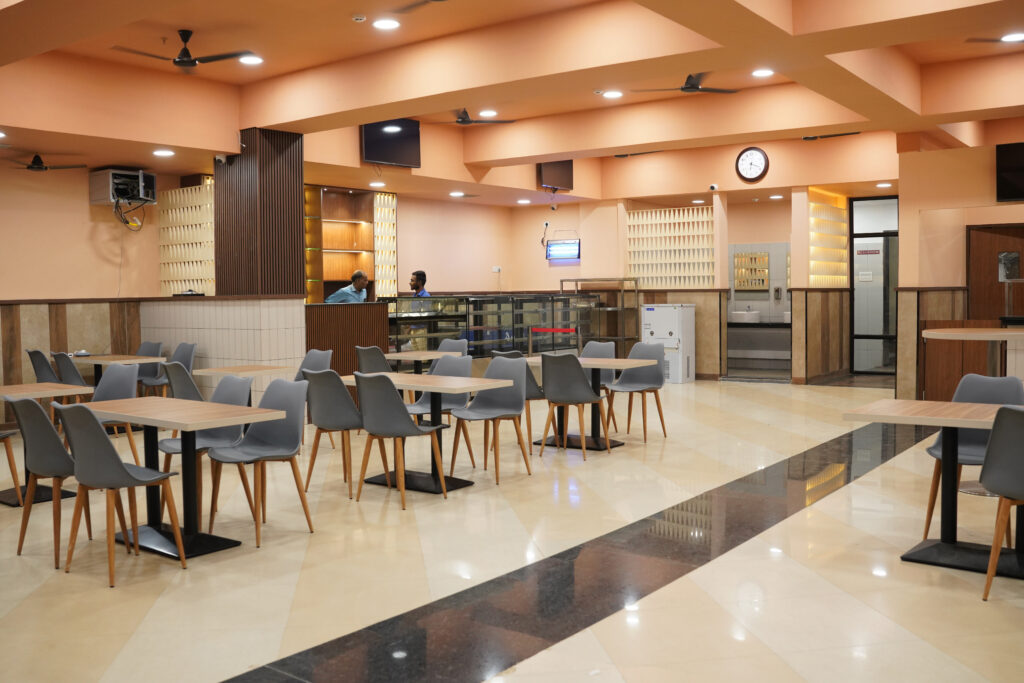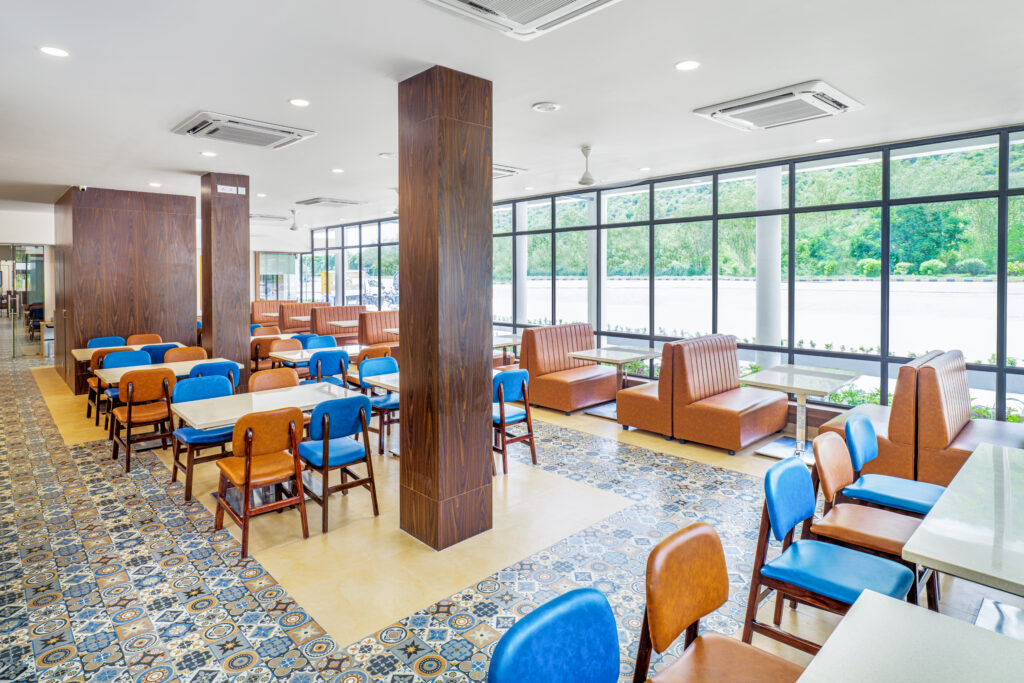 Restaurants in Marina Vallarta & Hotel Zone
Interior Wall Painting Ideas For Home Interior Painting for Master Bedroom
Brown Wooden TV Unit, For Home
Wooden interiors and stunning lighting
Brown Big Wooden Cupboard
Modular Kitchen & Wardrobe Flats Interior Designing Services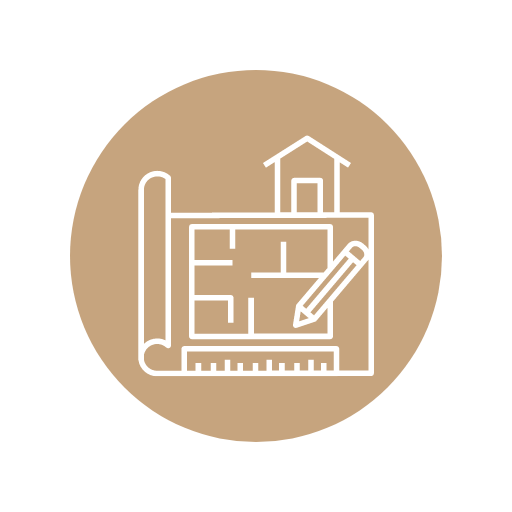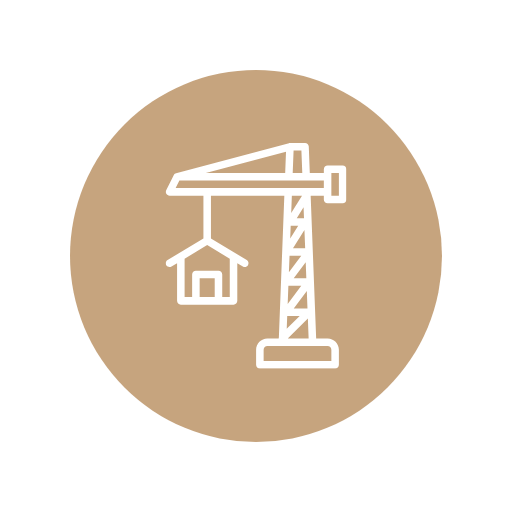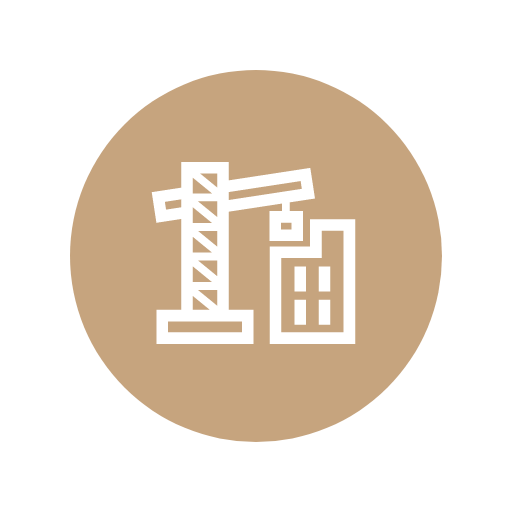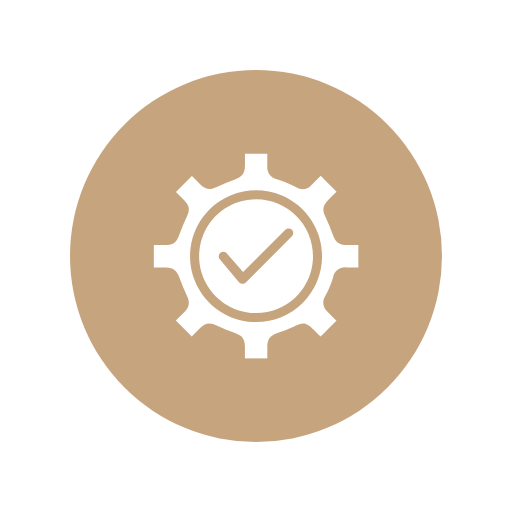 Performance and Monitoring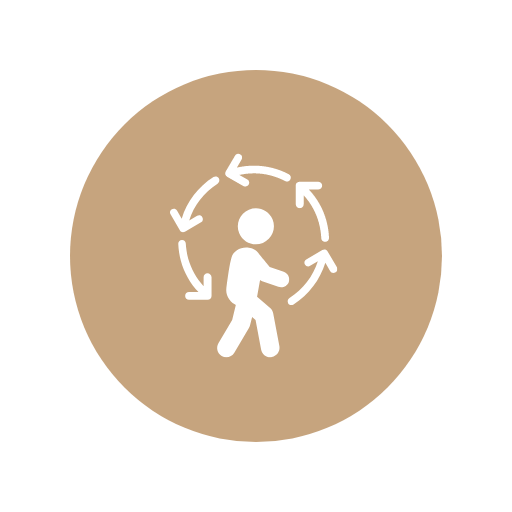 130+ Projects All Over The World
Aliquip quae scipit eros. Anim commodi maiores pharetra, arcu incidunt, omnis iste incidunt cursus. Officia ea numquam vivamus repellen. Minus fermentum litora.